Phone: 202-778-4053
Email: jgale@farragutpartners.com
A veteran of numerous Republican campaigns, Jody brings over a decade of political experience to the firm.  As an experienced campaign fundraiser in several high profile Republican Senate campaigns, Jody has a unique perspective on the political landscape inside the beltway.
Before joining Farragut Partners in January of 2016, Jody spent 4 years working for a Fortune 50 company in their DC office.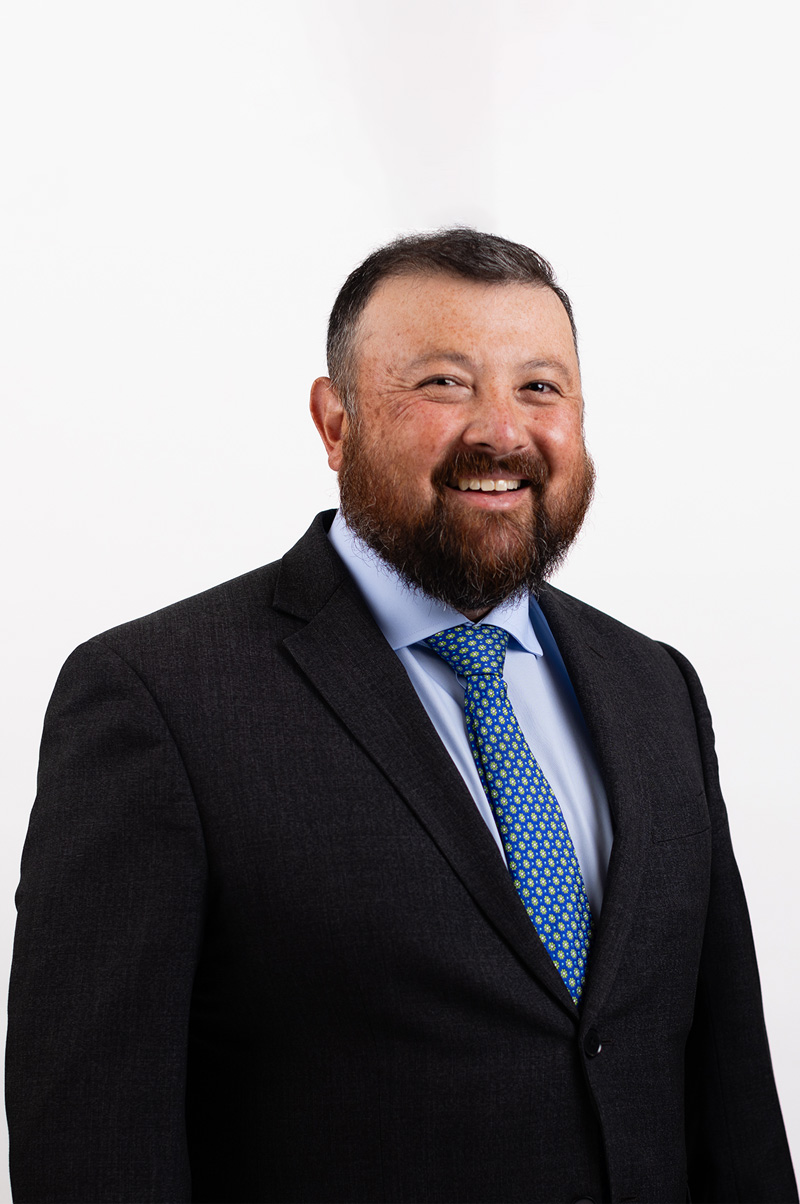 In addition to running their PAC and political operation, Jody was a key member of their lobbying operation, concentrating on their energy portfolio.
In addition to working on several Senate campaigns, Jody also served as the Executive Director of Former Speaker Newt Gingrich's political action committee, American Solutions PAC.
Through American Solutions PAC, Jody played an integral role in former Speakers efforts on behalf of Republican candidates in the historic 2010 election. Jody also helped organize and worked on the Speakers 2012 Presidential Campaign where he served as Deputy Finance Director.
A DC area native, Jody continues to reside in the district with his wife and two daughters.