Phone: 202-778-4005
Email: jmortier@farragutpartners.com
Jeff Mortier brings over a decade of public policy expertise in the healthcare, energy, telecommunications, privacy, and data security arenas and is widely regarded as a trusted voice on Capitol Hill.
Jeff has extensive experience in providing strategic advice and lobbying and policy expertise to executives of fortune 500 companies, industry associations, and non-profit organizations.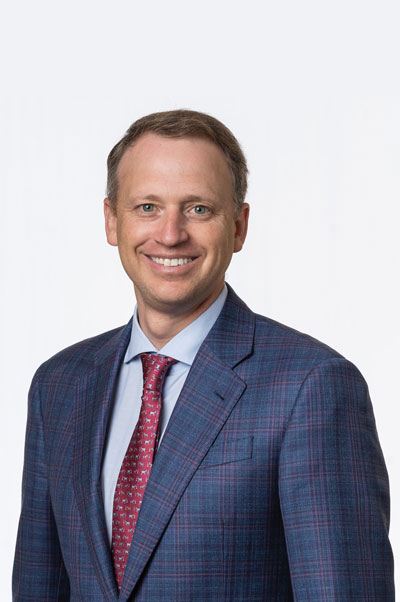 Jeff also serves as the Executive Director of the 21st Century Privacy Coalition, where he represents major telecommunications and cable companies.
Prior to co-founding Farragut Partners, Jeff served as a Professional Staff Member on the House Energy & Commerce Committee under Chairman Fred Upton (R-MI). In that role, he helped organize the committee's policy agenda and promoted the Chairman's legislative priorities including work on online privacy and data security issues. He also served as a liaison to Republican Member offices on the committee and worked directly with Members and senior staff to help them further their policy goals.
Before serving on the Energy & Commerce Committee, Jeff spent five years working with senior Member of Congress Rep. Ed Whitfield (R-KY) where he handled the Congressman's most important legislative priorities, including health care policy, and served as Rep. Whitfield's top policy advisor. During his time with Rep. Whitfield, Jeff worked on a number of significant bills including the Patient Protection and Affordable Care Act, the Food and Drug Administration Amendments Act of 2007 and the Food Safety and Modernization Act.
Working with his founding partners, Jeff MacKinnon and Joe Vasapoli, Jeff has built Farragut Partners into a premier DC lobbying firm. A Louisiana native, Jeff resides in Washington, DC with his wife Nicole.
Contact Jeffery C. Mortier