Phone: 202-778-4031
Email: koneill@farragutpartners.com
Kristen O'Neill brings nearly a decade of public policy expertise in health care.
Prior to joining Farragut Partners, Kristen served as the Health Policy Advisor for Ranking Member of the House Energy & Commerce Health Subcommittee Gene Green (D-TX). In that role, she served as the chief policy advisor on all health care matters.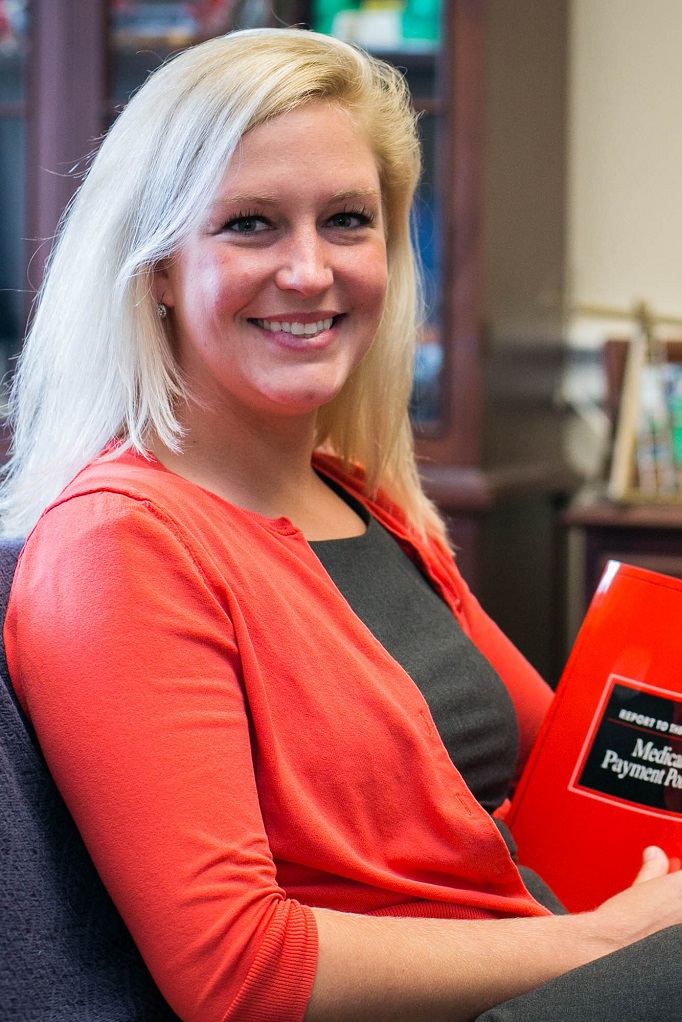 Thanks to her tenure with a Member of Congress widely praised for his ability to work across the aisle, O'Neill helped develop several pieces of marquee legislation, including the 21st Century Cures Act, the Medicare Access and CHIP Reauthorization Act (MACRA), the Combating Addiction and Recovery Act, the FDA User Fee Reauthorization Act (FDARA), and the Drug Quality and Security Act (DQSA). She also served as a liaison to Member offices on the committee to help them advance their policy goals.
A native of Dallas, Texas, Kristen graduated Magna Cum Laude from Wake Forest University with a degree in Political Science. She resides in Washington, DC.